We've listed a couple of packages below. The entry level is best if you're just getting started and are looking for basic inventory measurements. The pro options are higher precision and we recommend these if you need forecasts, density, or shrink metrics. Learn more about which drone and additional technology may be best for you here.
Great entry-level drone at an affordable price. Use this for annual or bi-annual inventory flights.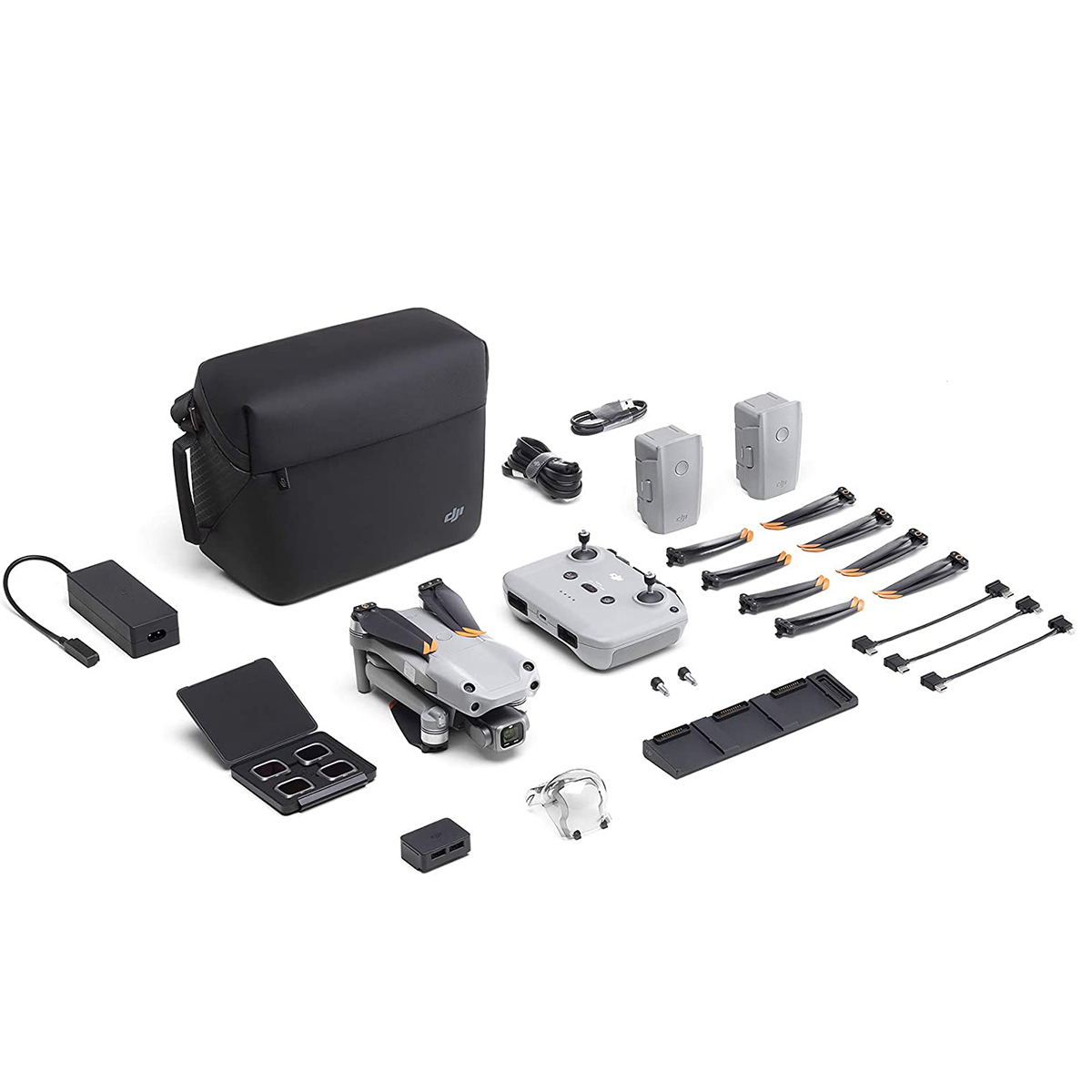 Professional Drone that can provide high precision when paired with a Base Station.